40% of our growth has come from clients referring friends, family and their business relationships.
WHO WE ARE:
We are a wealth management firm headquartered in Kansas City, backed by the research and investment teams at Goldman Sachs.
WHAT WE DO:
We offer financial planning and investment management to individuals, their families, and their businesses nationwide.
WHY IT MATTERS:
We believe in thinking differently and challenging the status quo. We refuse to offer a cookie-cutter approach to your wealth.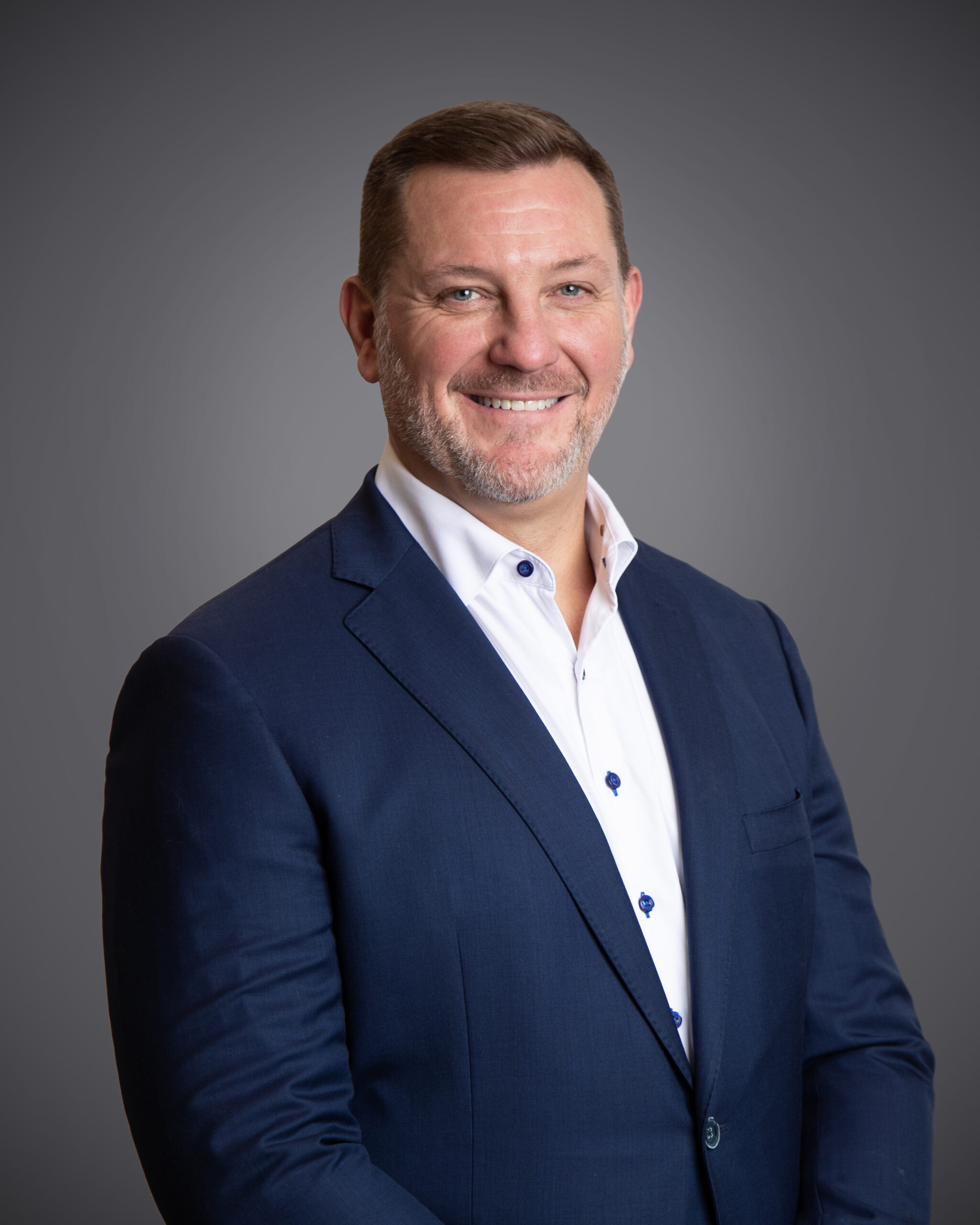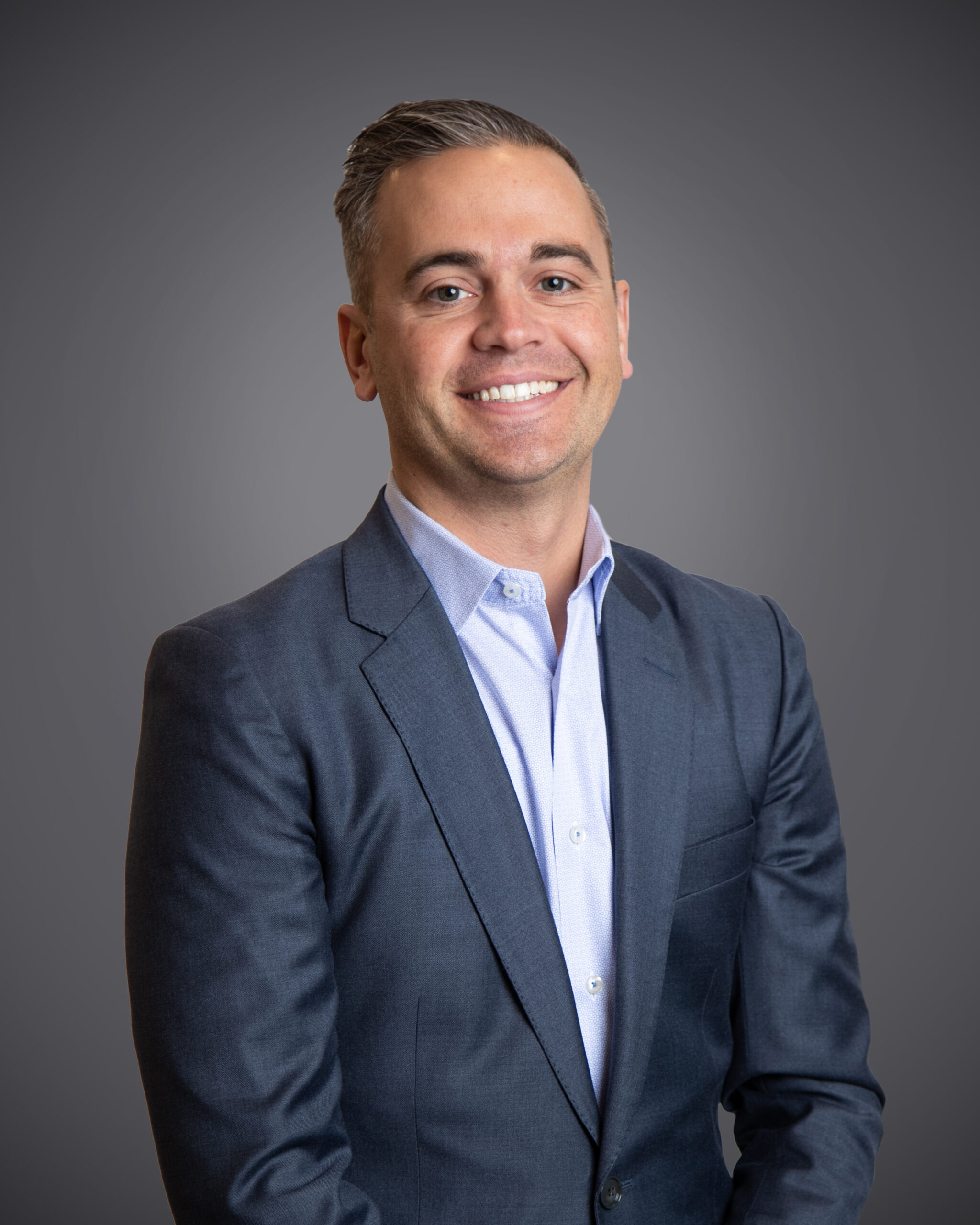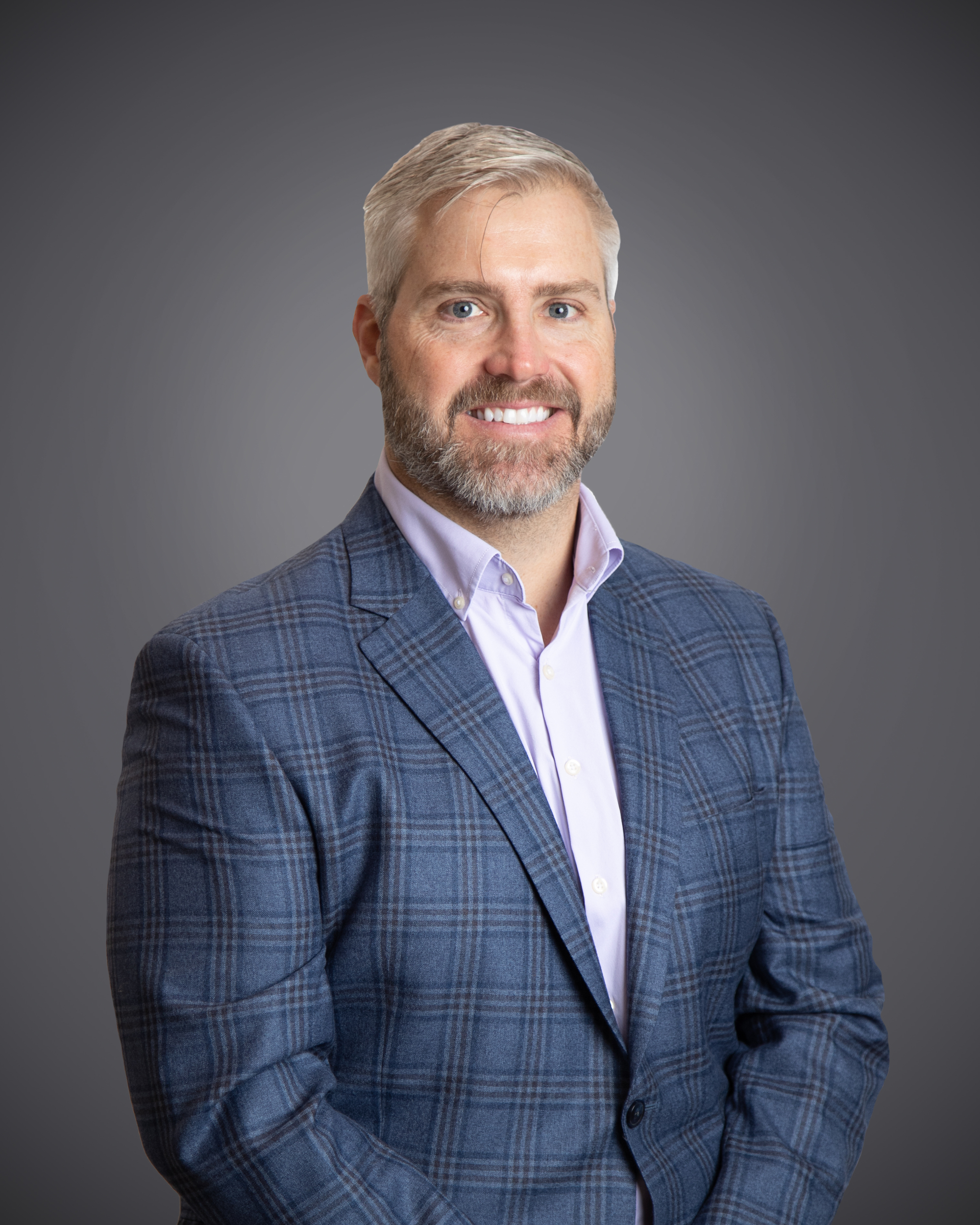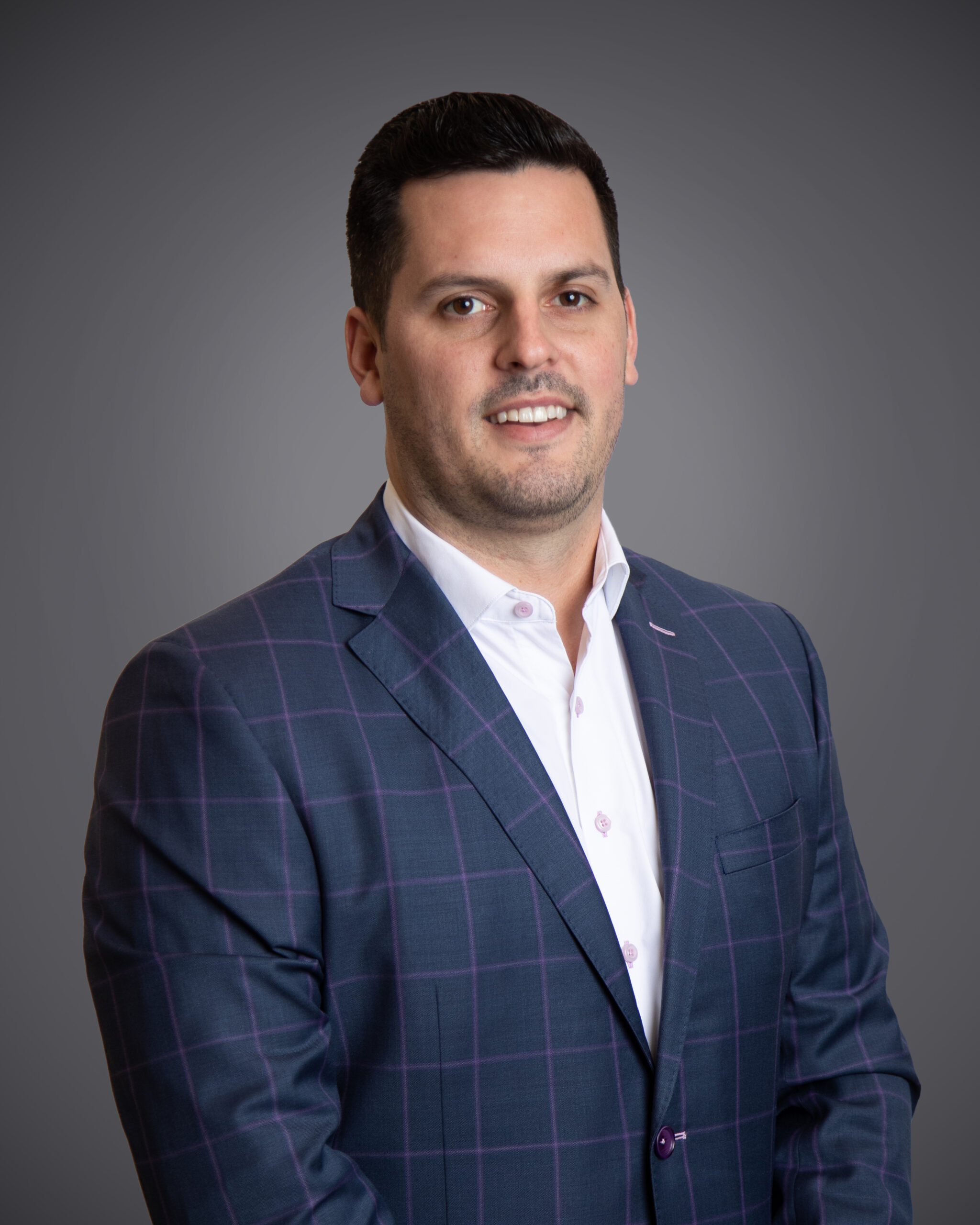 Wealth Advisor
Josh Zach,
CFP®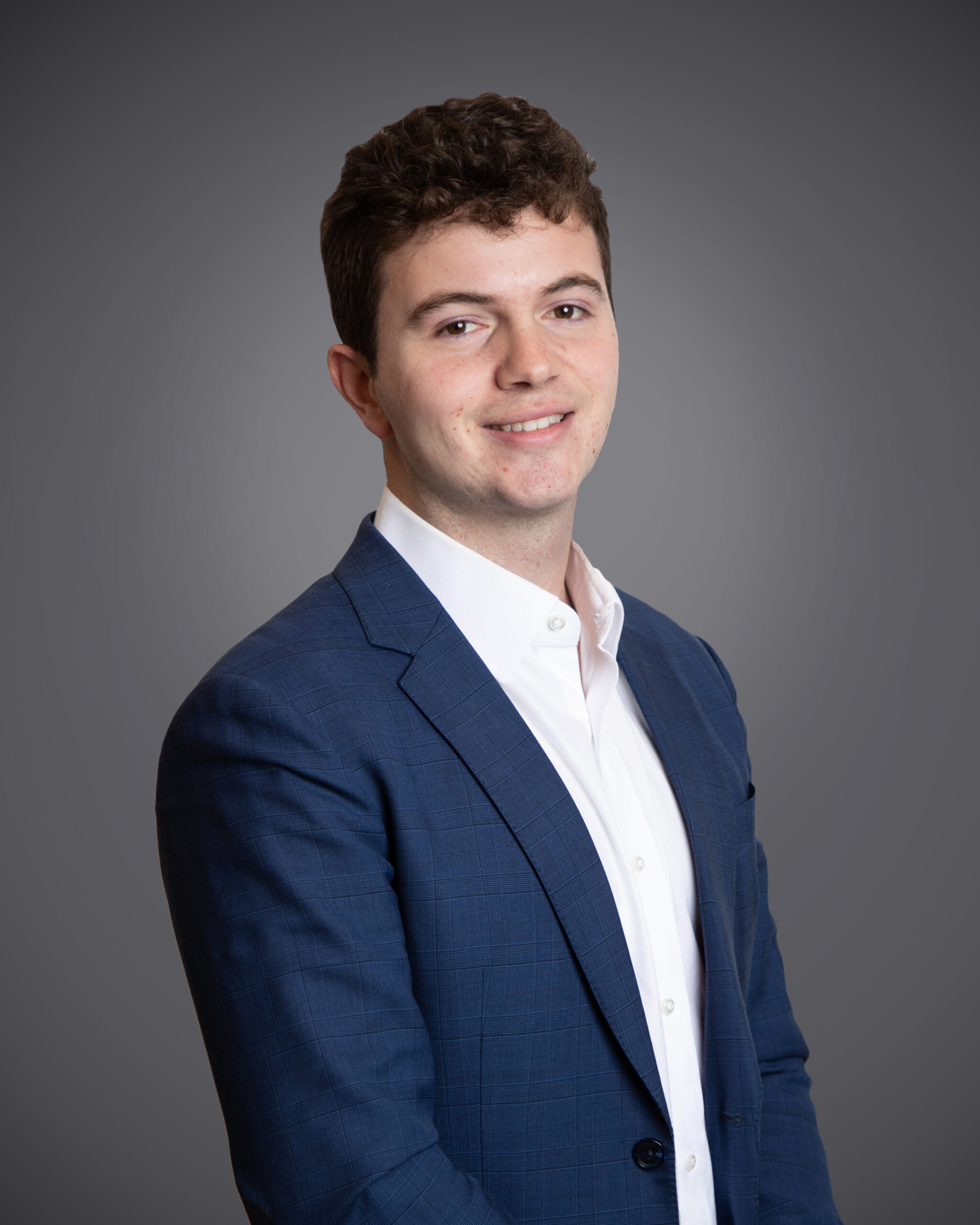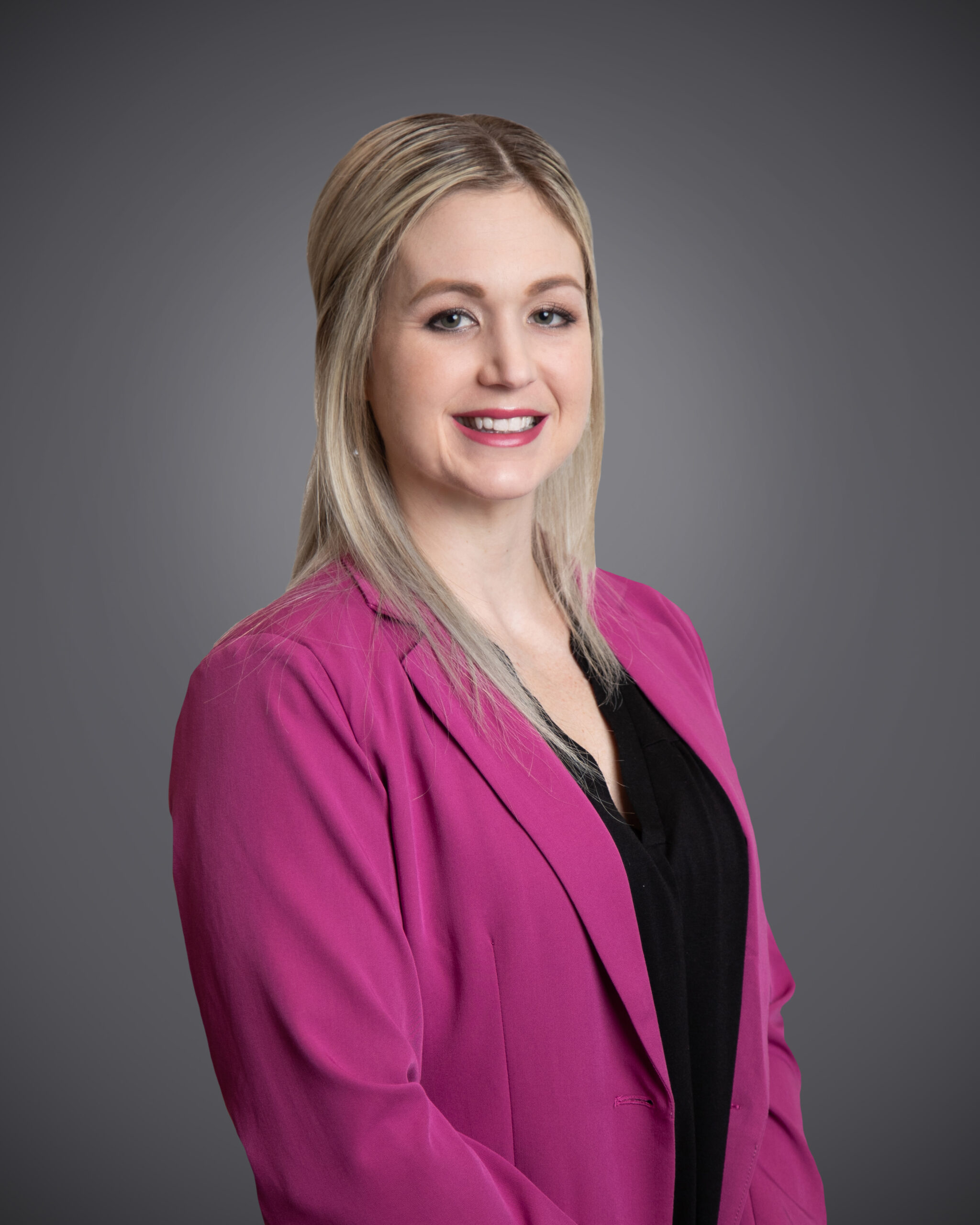 Director of Operations
Bethany Boschert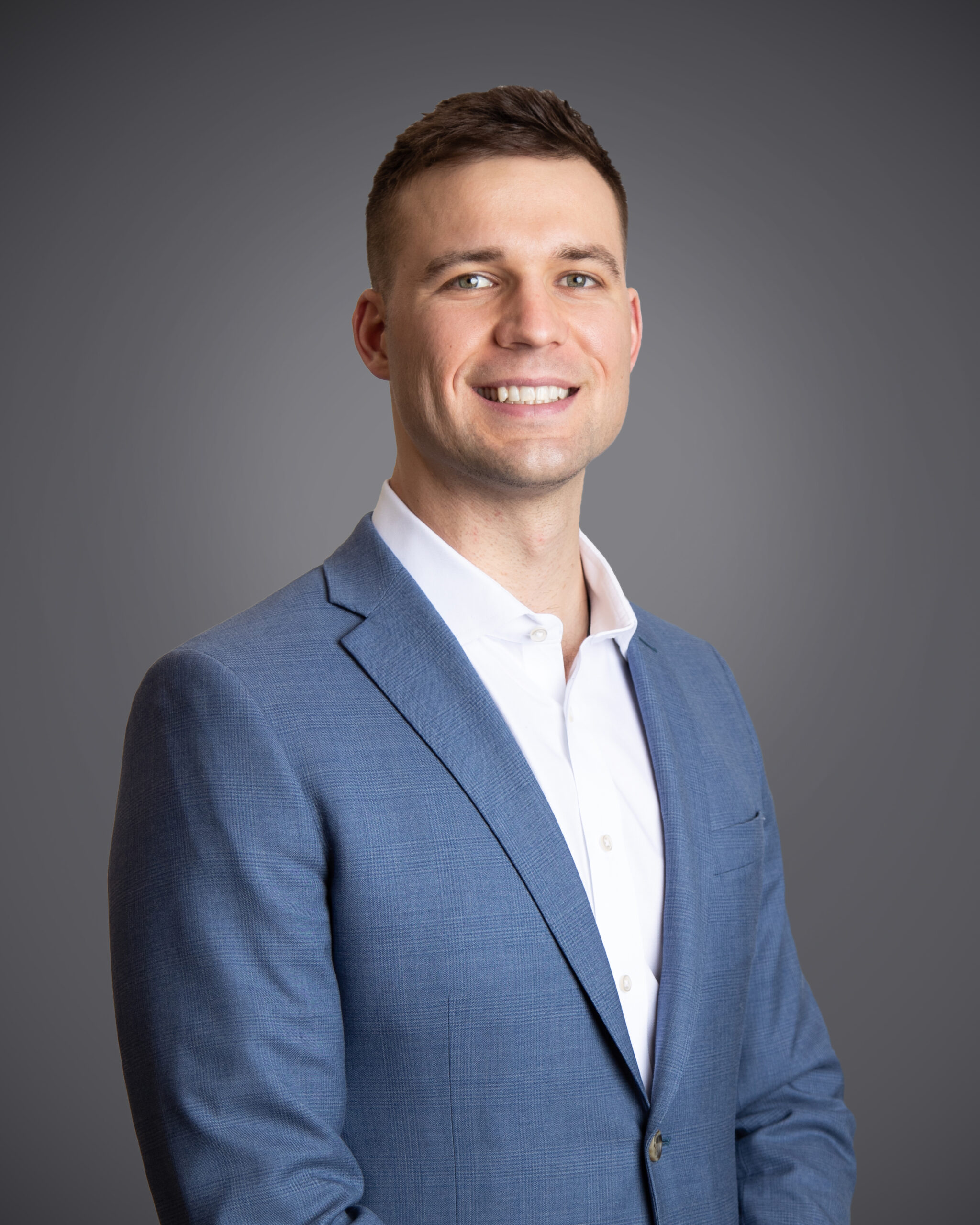 Wealth Advisor
Joe Morrow, CPA
CFP®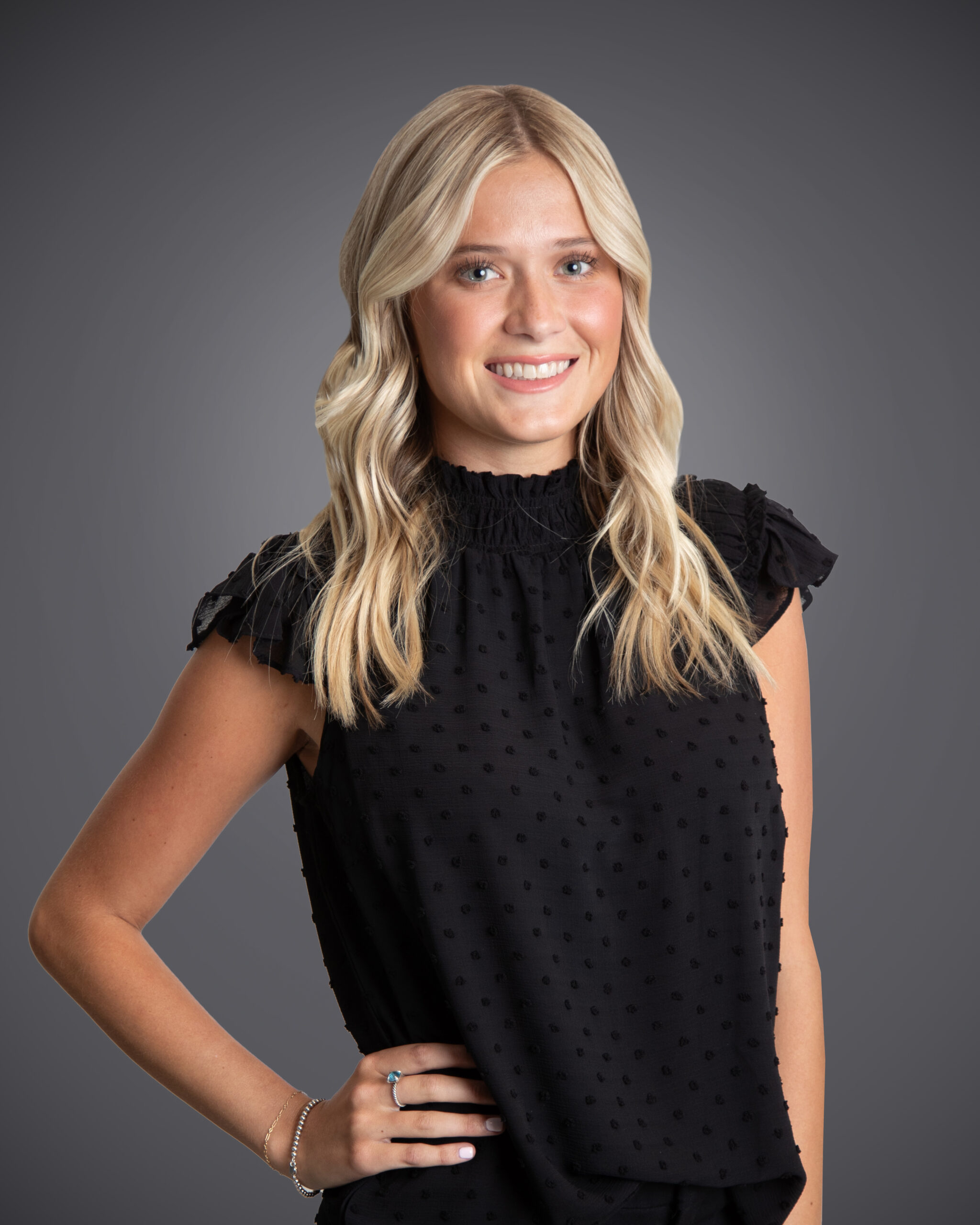 Client Experience Specialist
Payton Yokley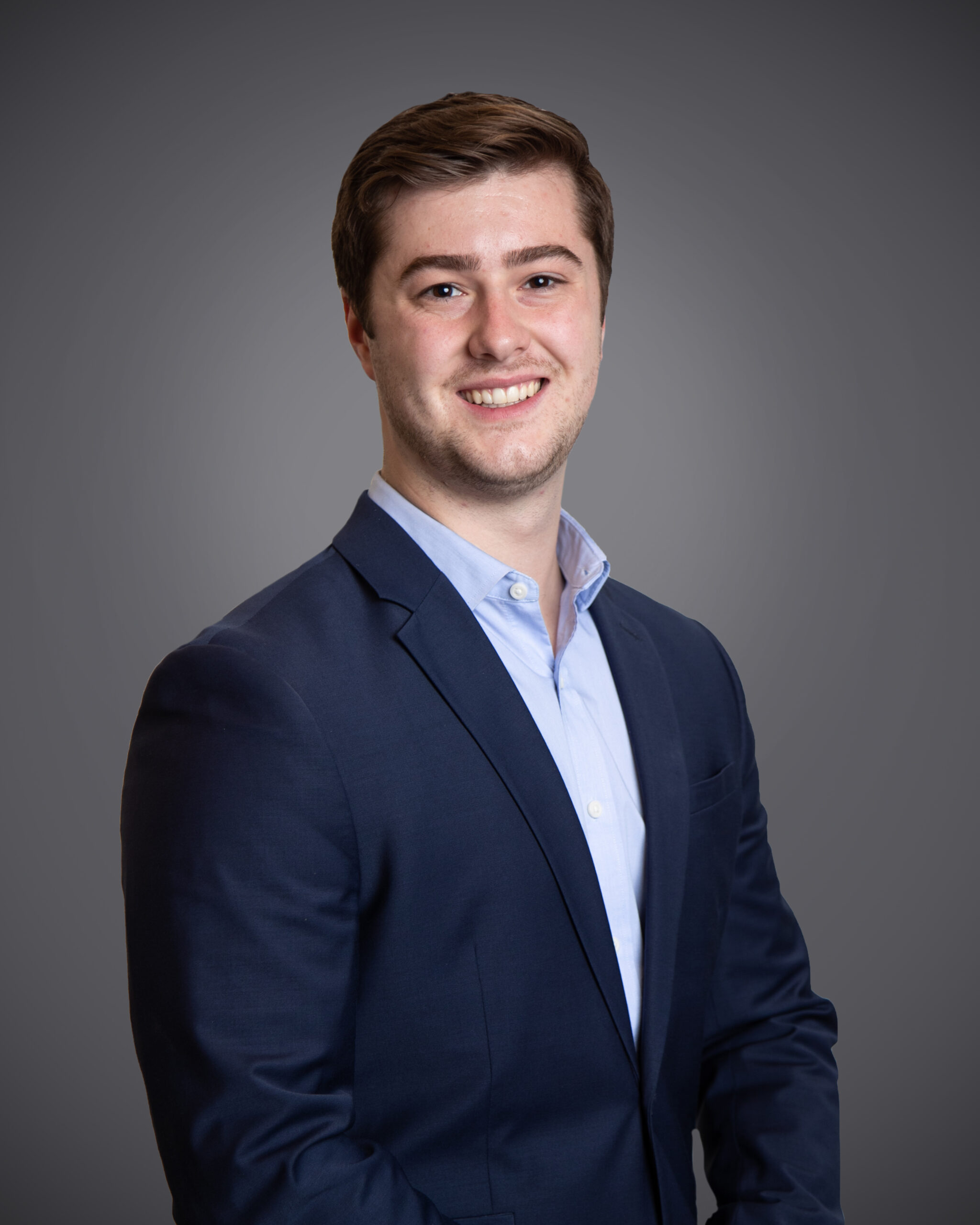 Wealth Advisor
Reed Roney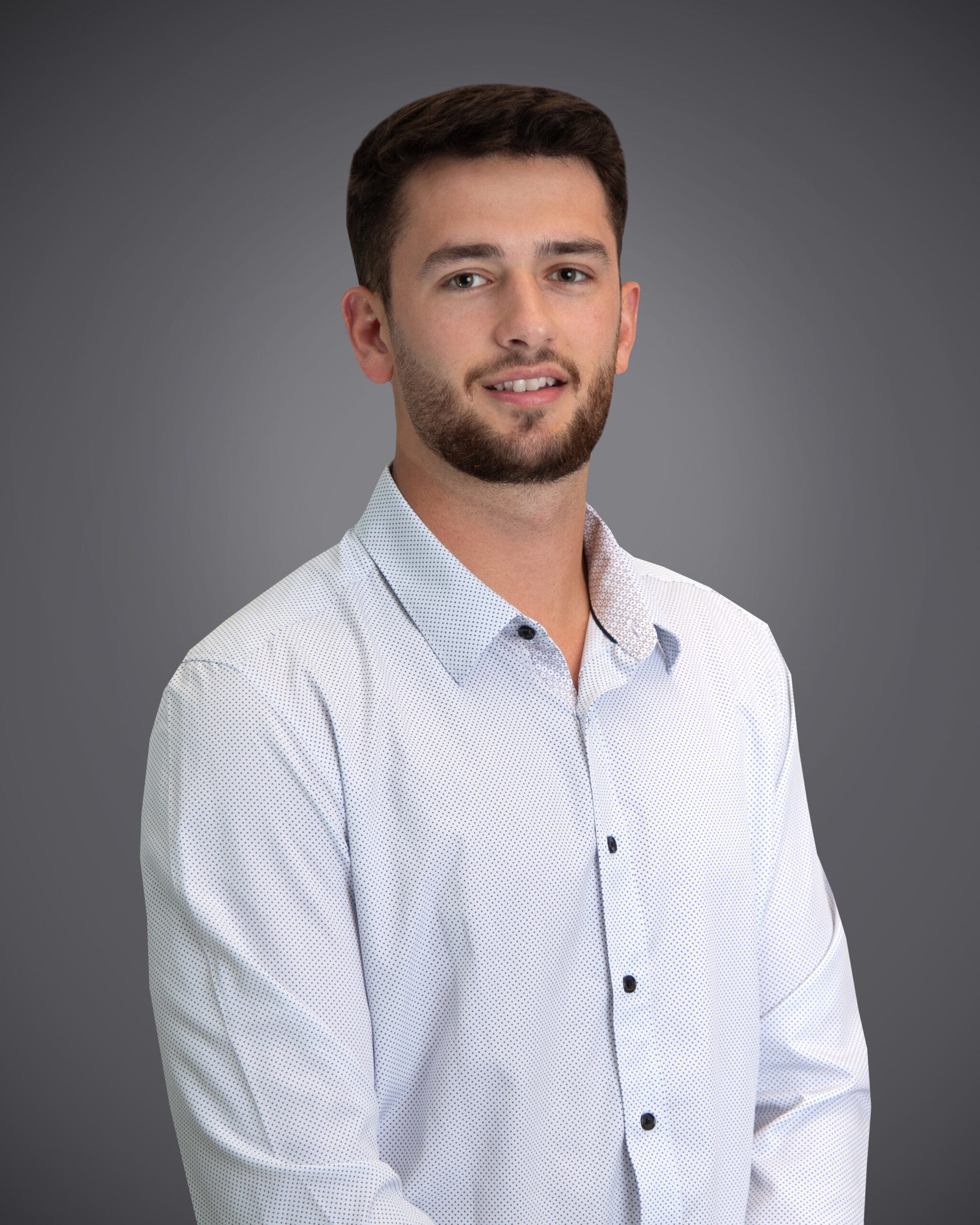 Wealth Advisor Intern
Jack Caudle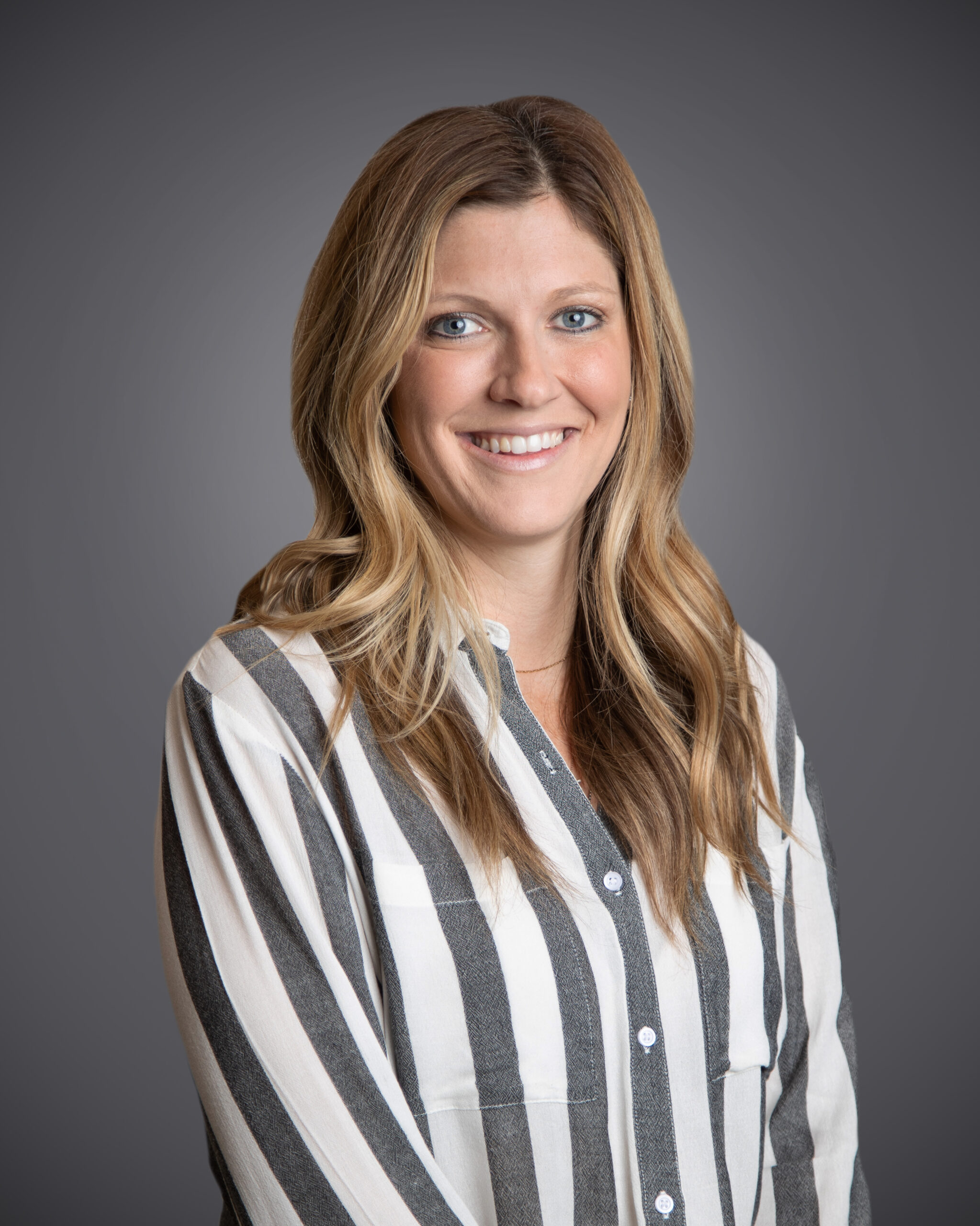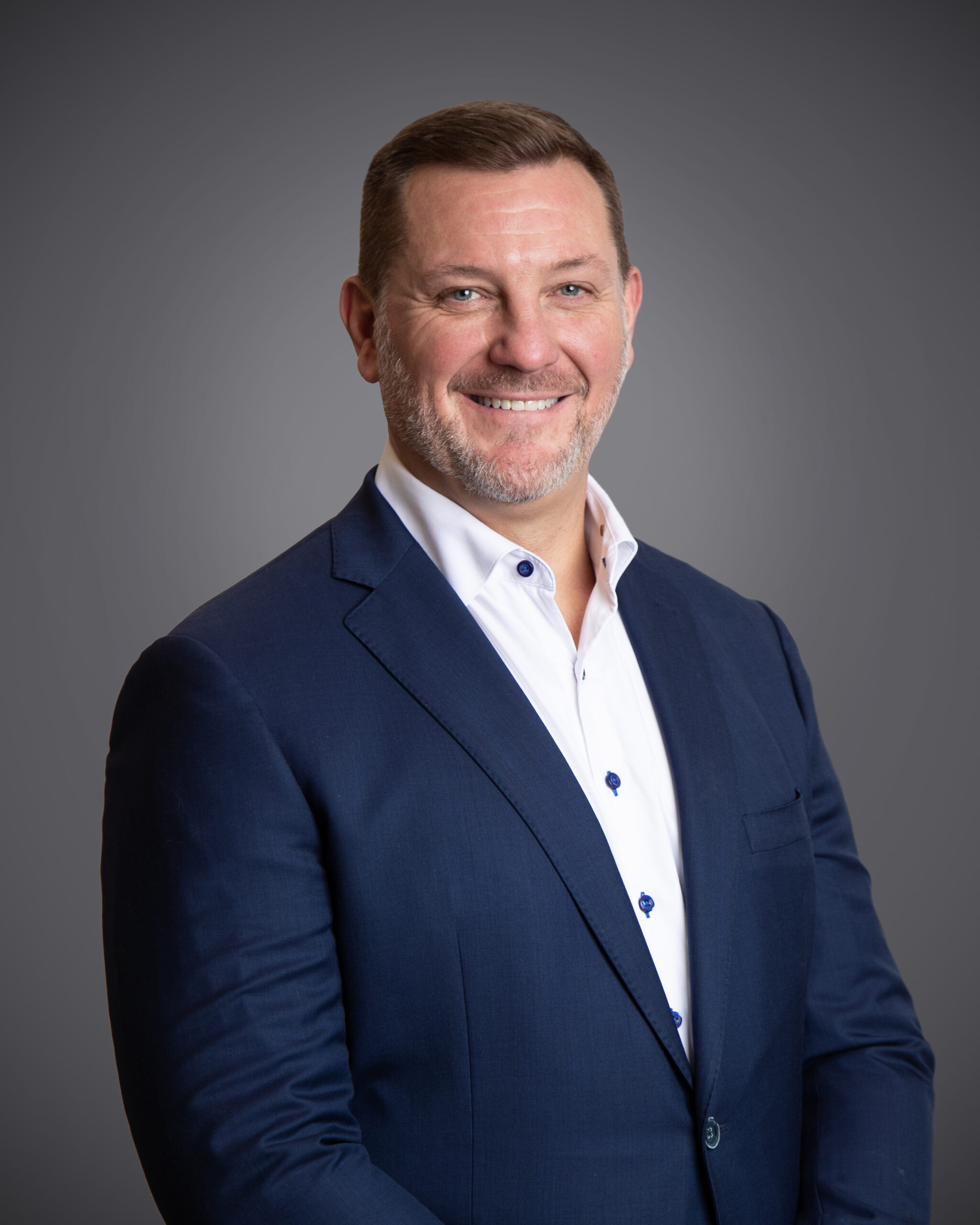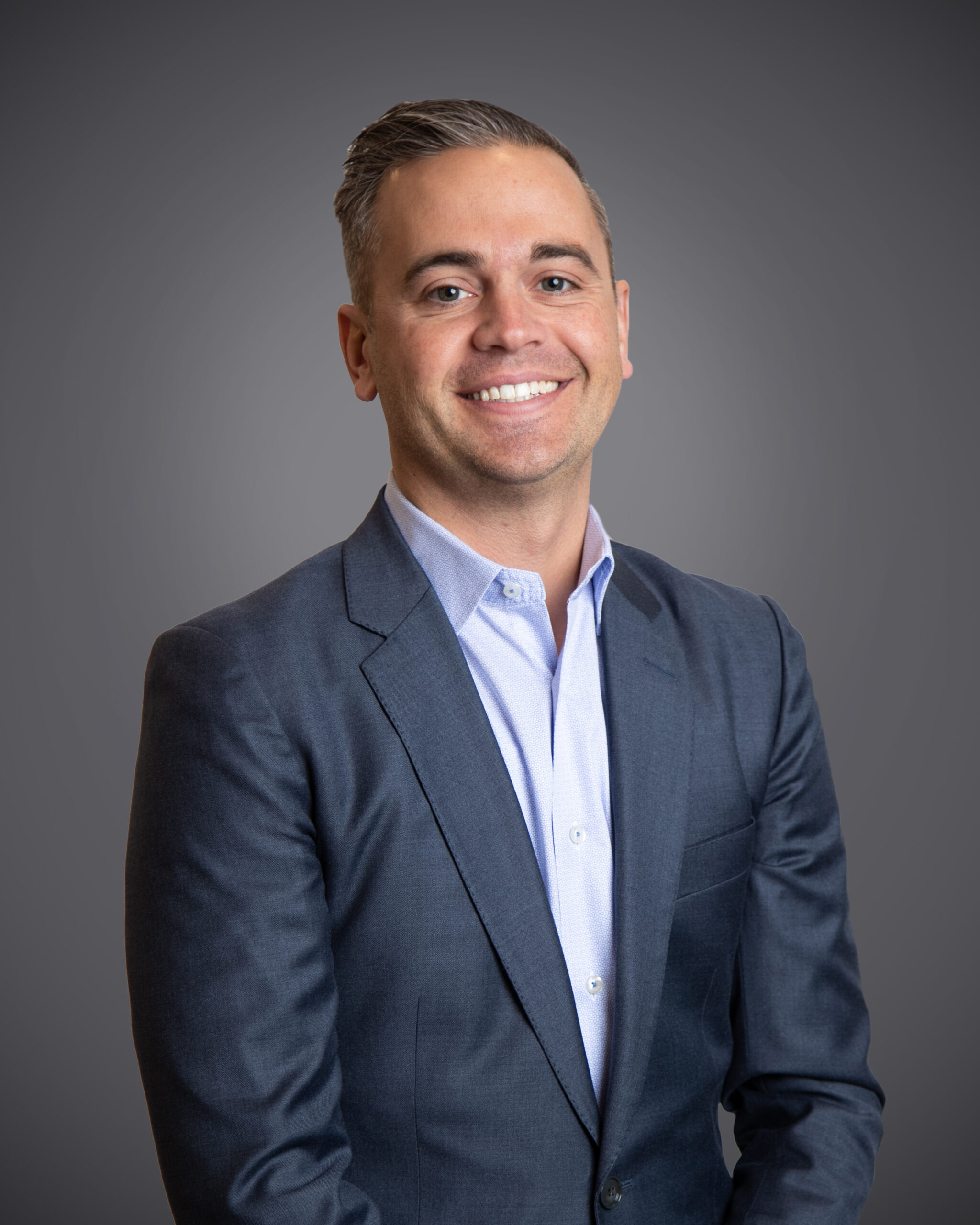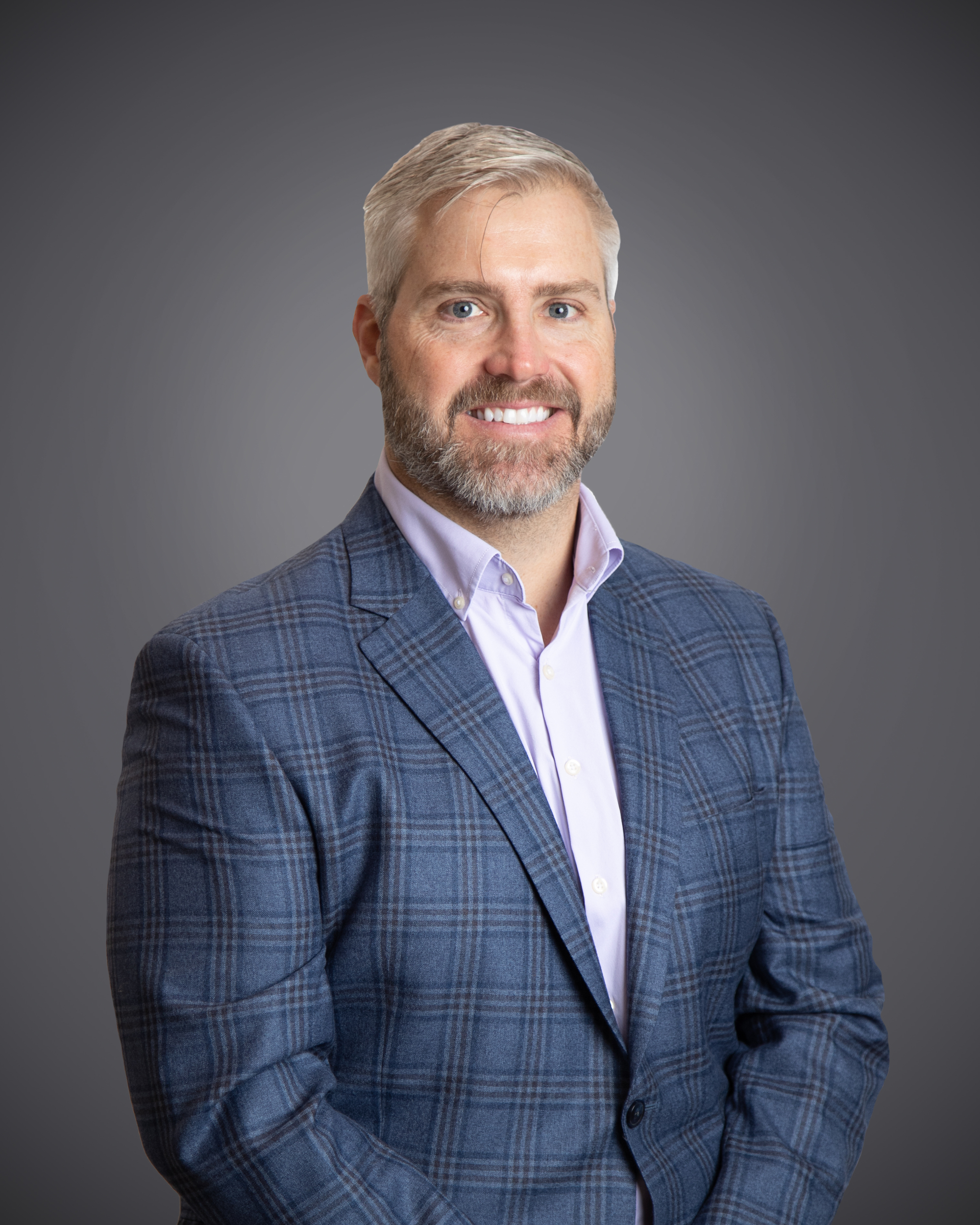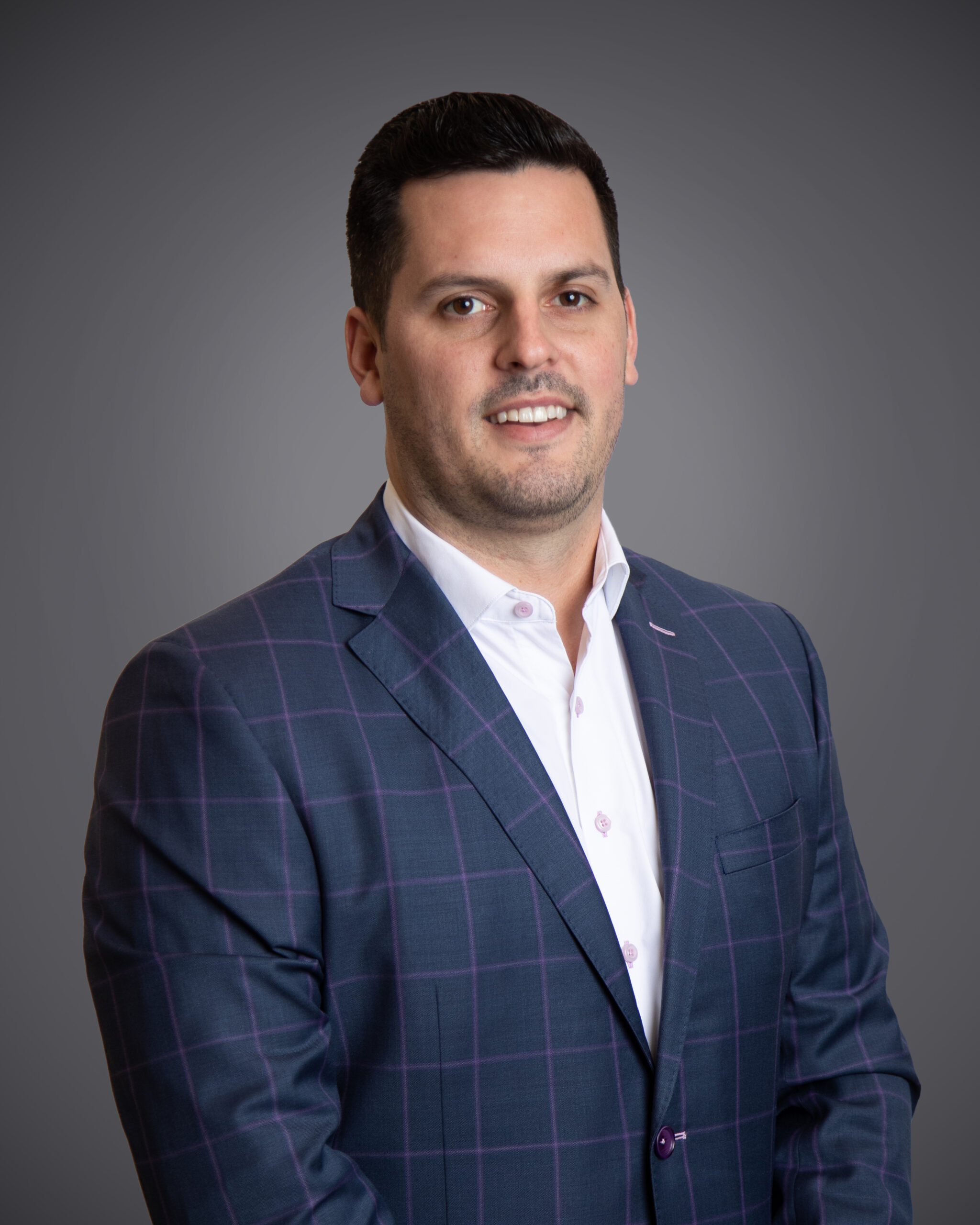 Wealth Advisor
Josh Zach,
CFP®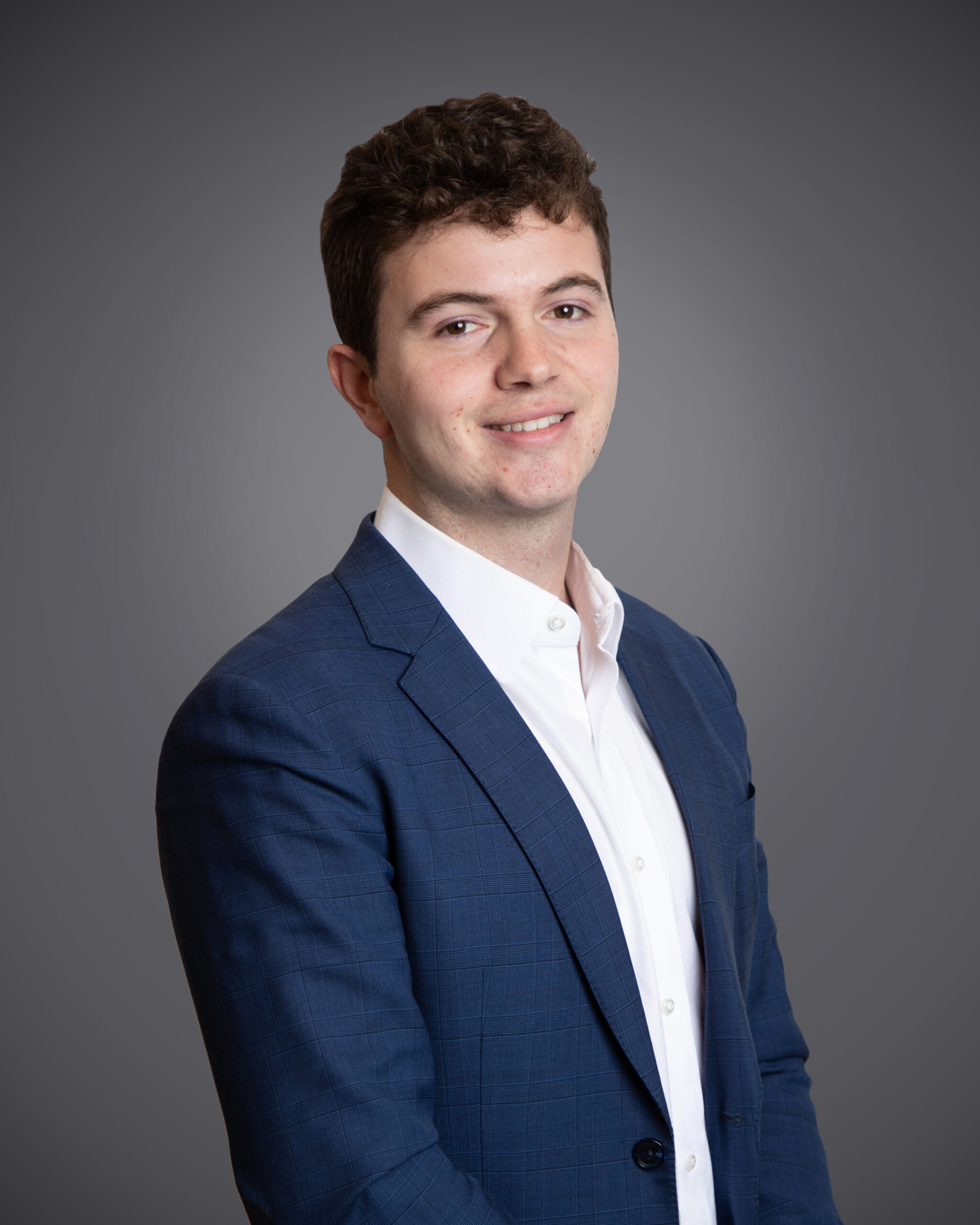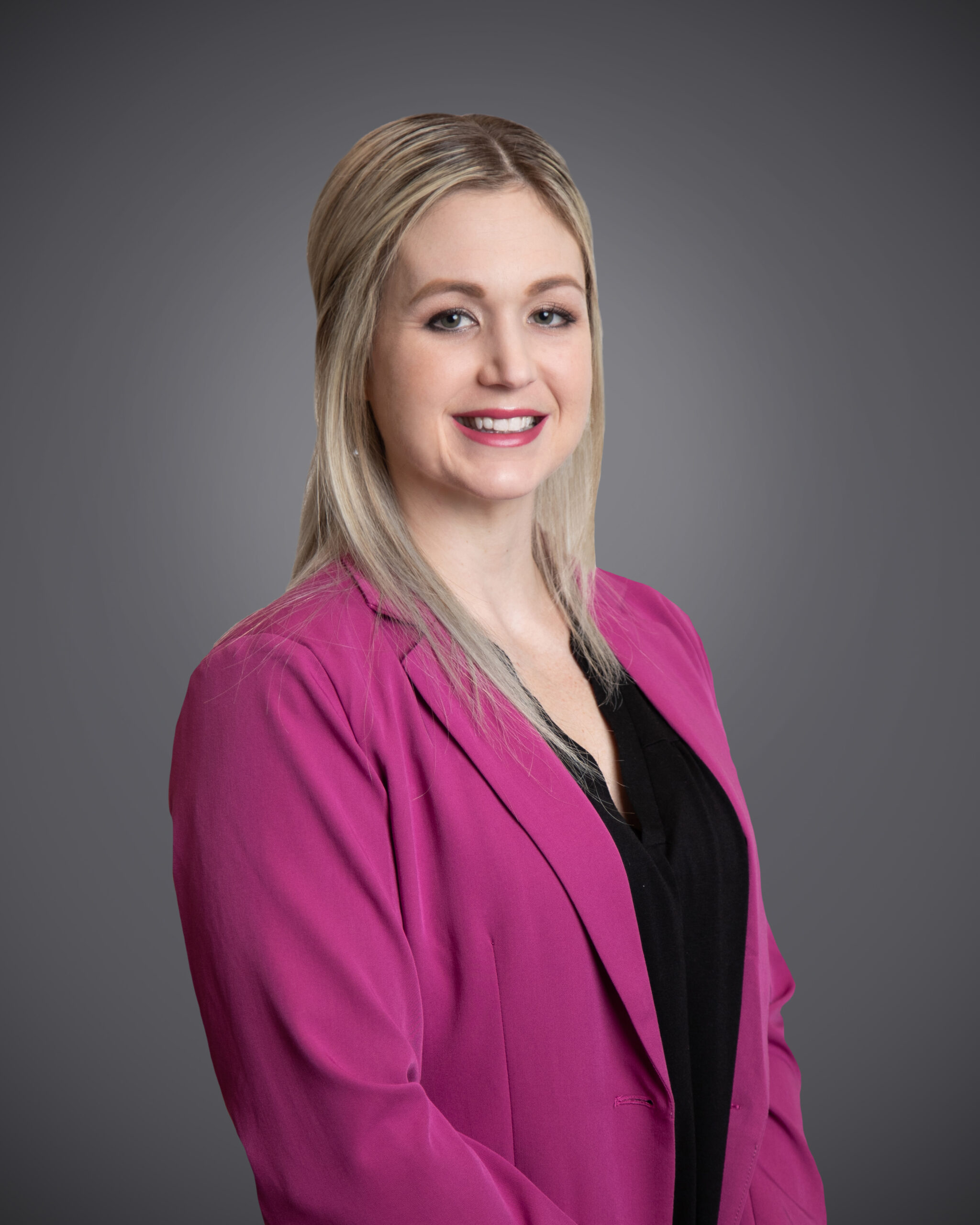 Director of Operations
Bethany Boschert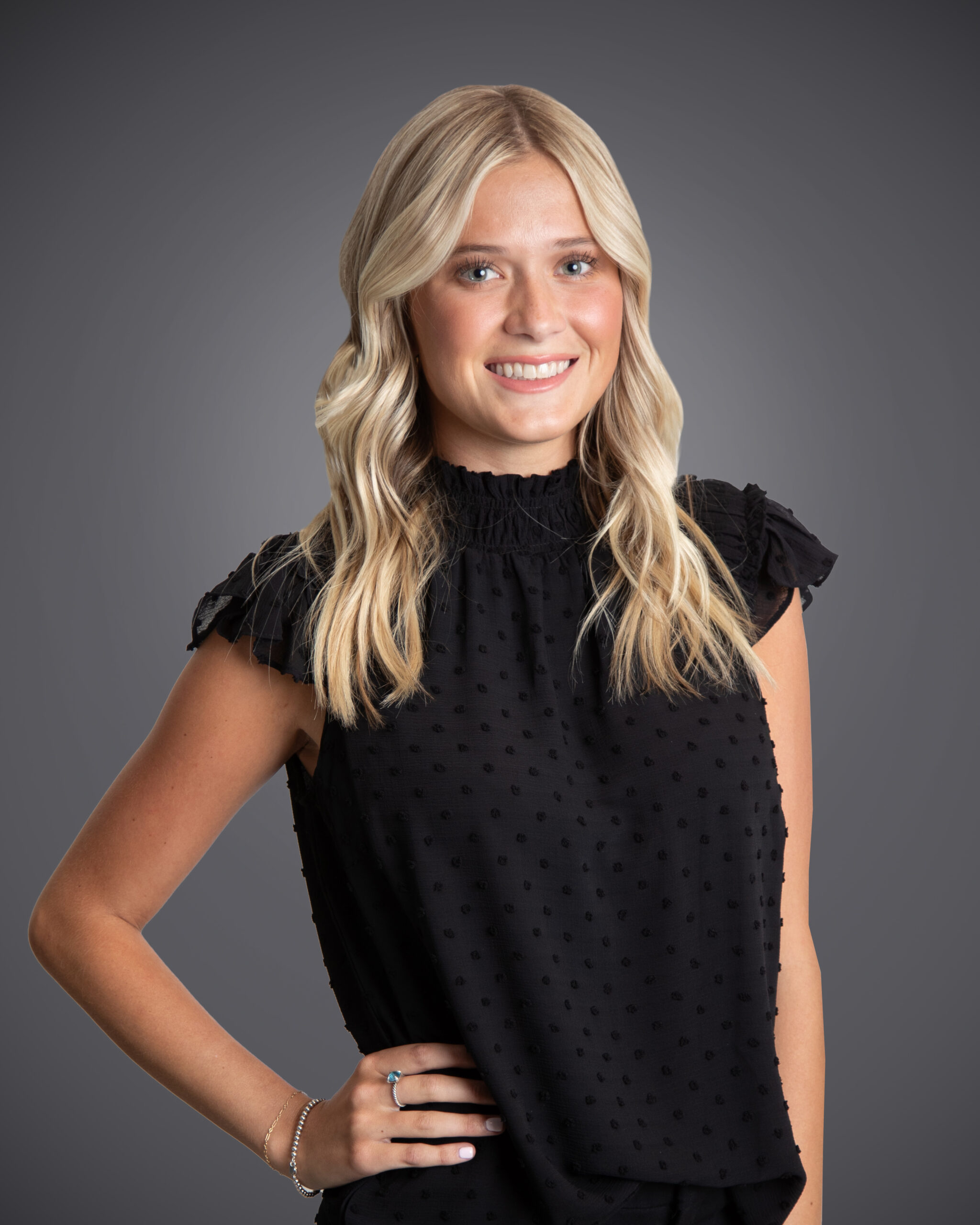 Client Experience Specialist
Payton Yokley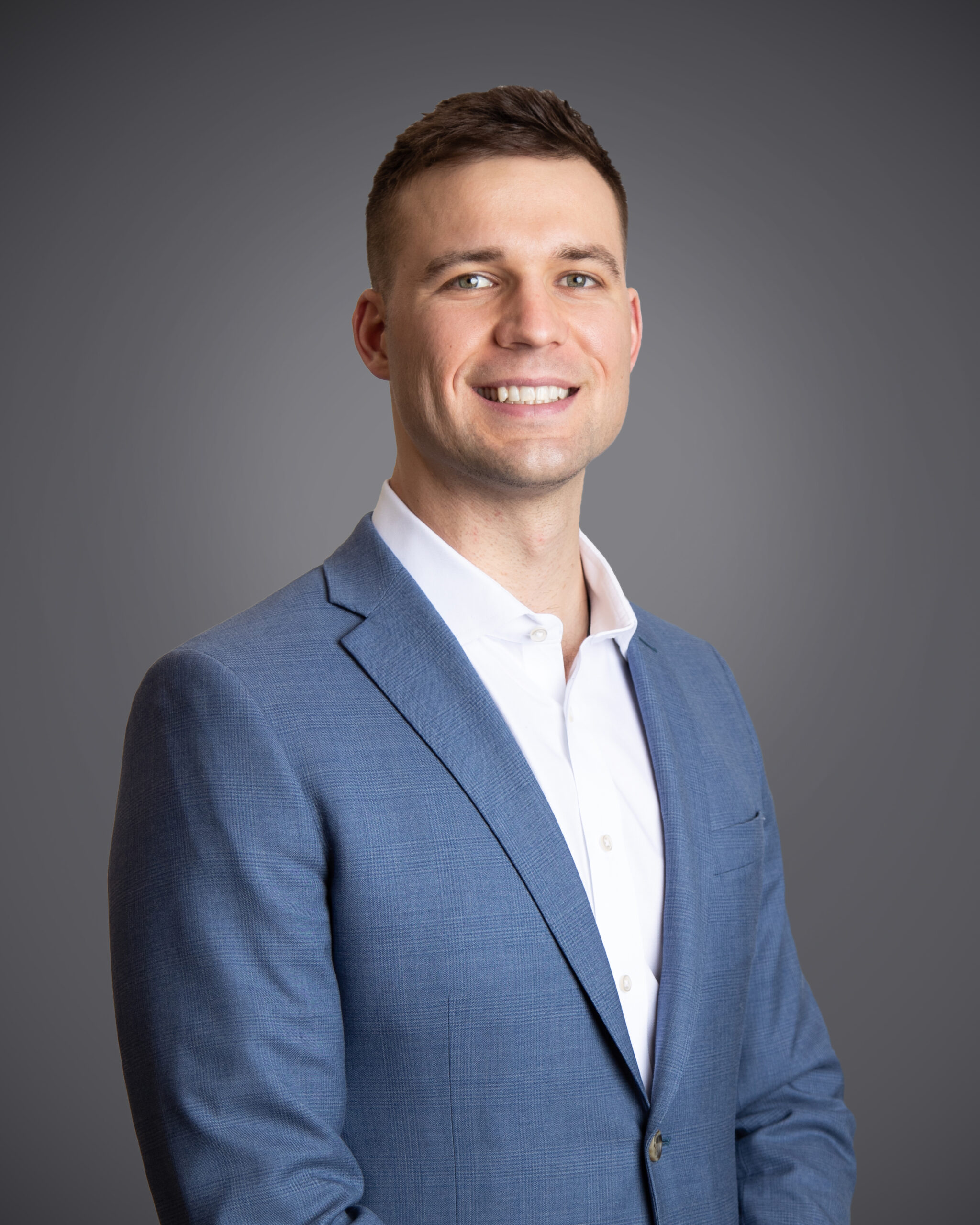 Wealth Advisor
Joe Morrow, CPA
CFP®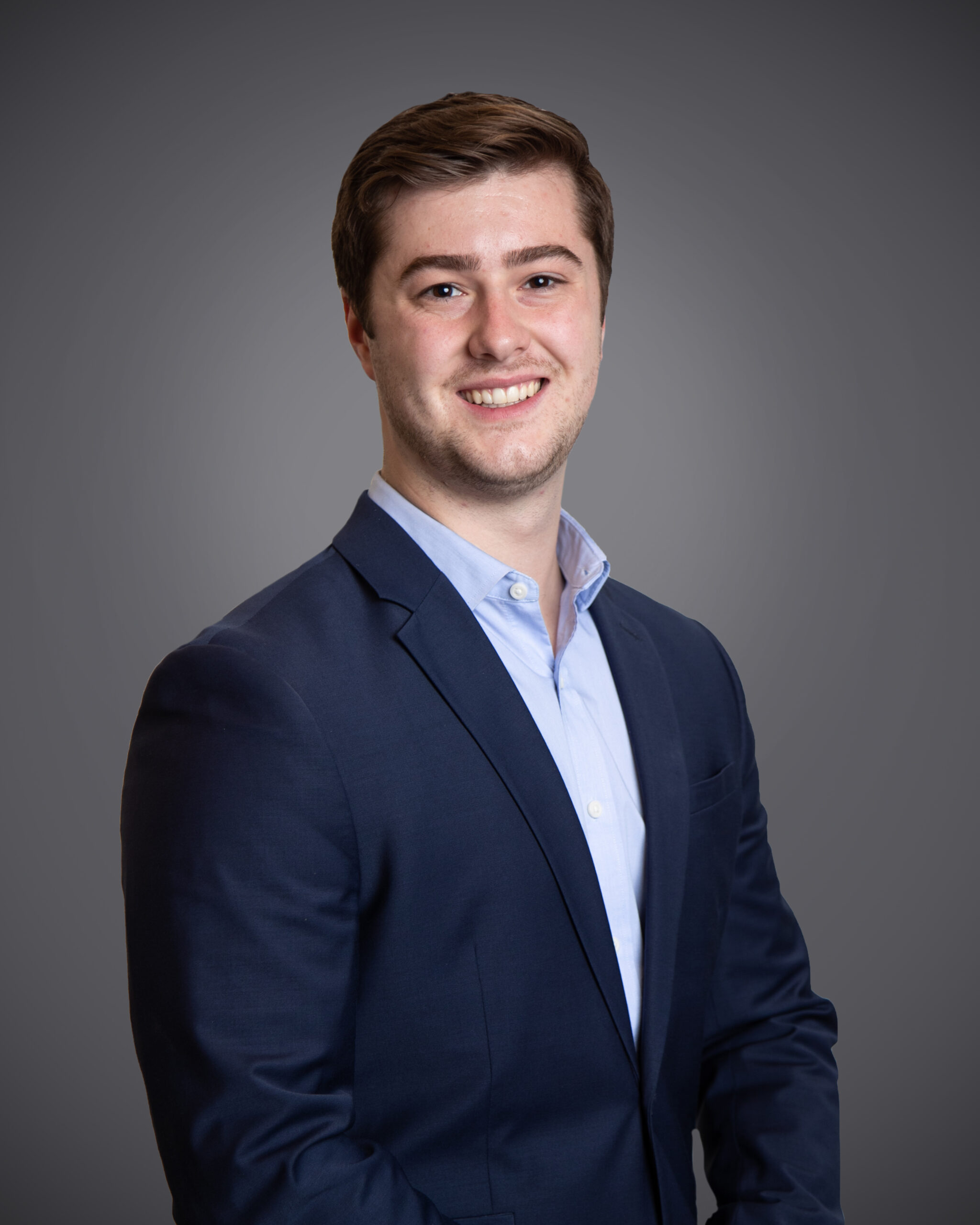 Wealth Advisor
Reed Roney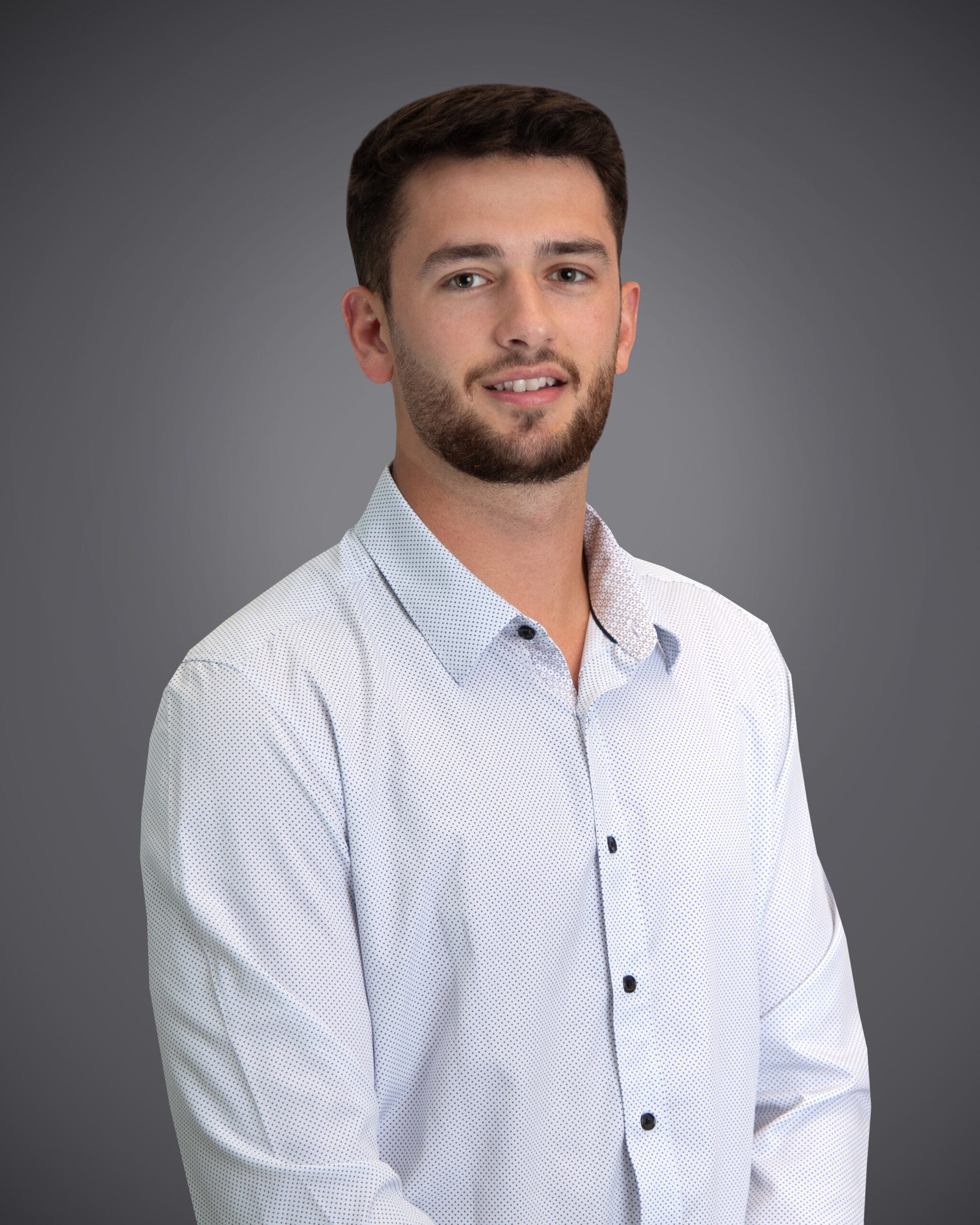 Wealth Advisor Intern
Jack Caudle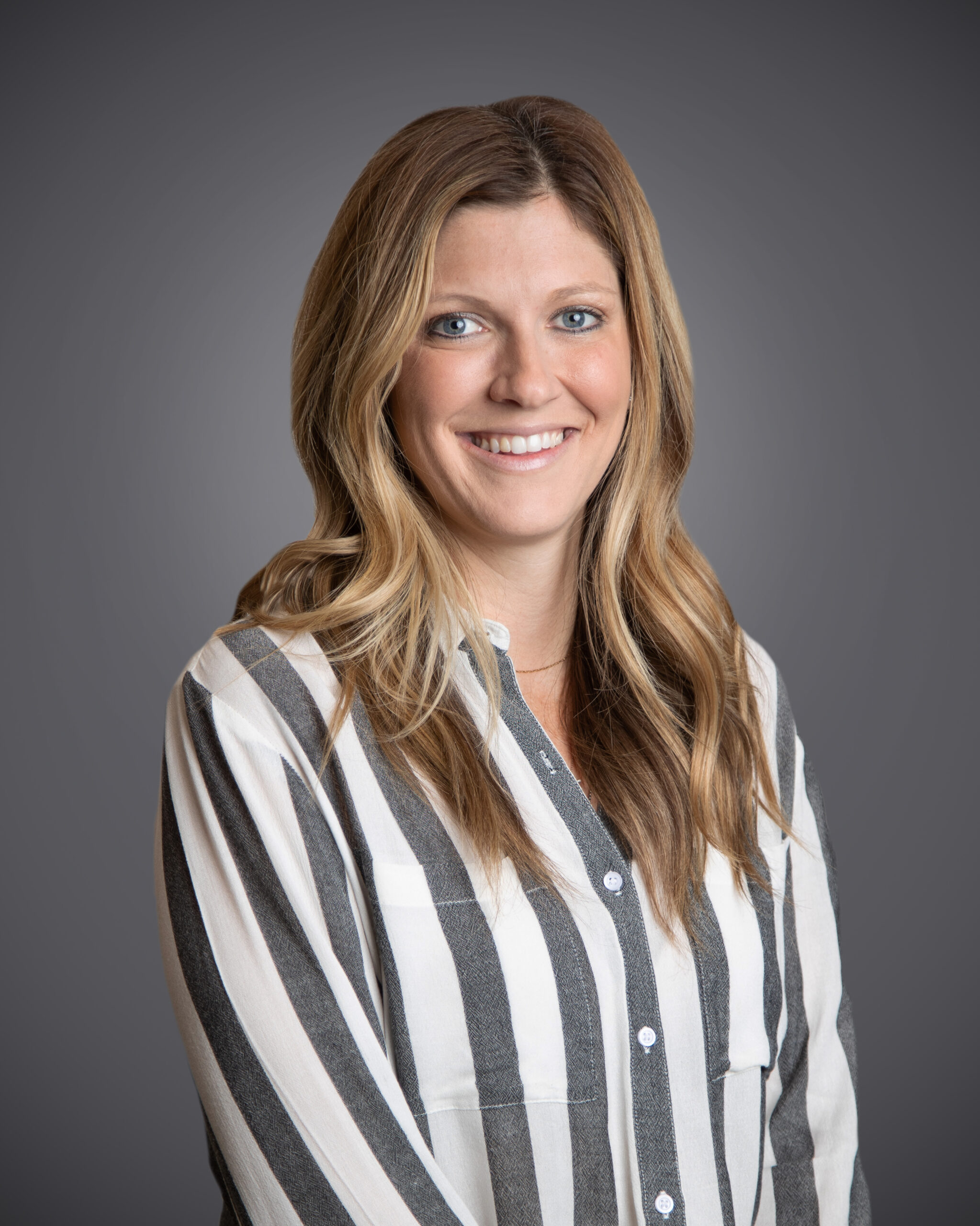 Wealth Planning
When it comes to financial planning, there is only one person that matters: You.
Because this is your life, your goals, your dreams. That's why we focus on financial planning for your whole life – from your first job to your last and beyond.
As the focal point of our planning process, you'll have a better idea of where you stand, where you're going and how you'll get there. In fact, the more engaged you are, the better the chances that you will be able to create – and fund – the life you've always wanted.
Our job is to keep everything on track. Together, we can help you bring your vision for the future into sharp focus so you can begin to prepare for it.
A financial plan that puts you at the center, one that takes you from today to tomorrow, pausing now and again to enjoy life's great moments along the way.
While our planning process can be divided into steps, it really is an ongoing endeavor that evolves as your life does. Our entire firm is predicated on making you better.
Family Office Services
Financial planning is for everyone who wants to manage their investments wisely. Period.
But for high-net-worth families, the challenges are different.
We help high-net-worth families create a story-board for what they want to accomplish with their wealth today and in the future. We ask a lot of questions, listen to different perspectives and then bring unique ideas and a customized plan to help bring the family story-board to life.
We know that each family has its own dynamics and history and our approach is to maximize the collective family dream.
Because there is a better way.
Investment Management
Investment management and investment products are like technology – constantly changing, continually evolving and usually not explained. In both, success depends on being the most functional, most flexible and being used at the appropriate time.
Separately-managed accounts
Tax credits
Mutual funds/ETFs/UITs/Closed-end funds
Limited partnerships
Private placements
Real Estate opportunities
Venture capital
Alternative investments
Commodities
Precious metals
Currencies
Because there is a better way to invest.
Business Planning
It's more than your business; it's your life's work.
You're a leader, a visionary, and an innovator who built a business into a success. Your business is a huge part of your life and your net worth, so you know too, that there's rarely a clear-cut line between your personal finances and your business's balance sheet.
We understand business planning is not that different from personal financial planning – it is the daily management and balance of investments and risk, and planning for the future. It is about setting goals, employing the right strategies and tools to achieve them, and ultimately realizing the value that you've created.
You've worked hard to build your business. Let us help you along the way.
Because there is a better way to business.
Risk Management
Owning a portfolio is like operating a business – no matter the size – both will bring you a number of risks that can dramatically alter your success and potentially cause you financial hardship.
But you can protect against those risks by creating a Risk Management Plan in very simple steps:
Identify the risk
Assess the likelihood of the risk
Attack the risk
Periodically monitor and review the risk
There really are just four ways of dealing with risk. You can:
accept it;
transfer it;
reduce it; or
eliminate it.
But good risk management will improve the likelihood of your portfolio – and your business – succeeding. Let us help build a customized risk management plan for you.
Retirement Planning
Planning for the future you always wanted – starting today.
Life's a journey; one with many twists and turns along the way. One day you're graduating college, the next you're leaving work behind for a new adventure. The question is: How ready are you to navigate your journey to retirement? Do you know what it takes to manage your money and help it last as long as you need it to?
We do. And, we know it's never too early to start planning for the future you imagine.
No matter what stage of life you're in, we can help you pursue independence, freedom and the things that matter most to you. Your journey begins now.
Because there is a better way to retire.
Drew, Scott and the team are more than just advisors for Courtney and I. They have become dear friends that we cherish in so many ways. If our most important asset is time, they treat it with tremendous respect. Whether we're meeting about our own financial situation, being introduced to other like-minded people or relaxing with one another's families they bring value to every interaction.
- Brian J.
BILLY BUTCHER - @T
We highly recommend Canvas Wealth Advisors. The guidance and network Canvas has provided over the past few years for our family have proven invaluable as we navigated selling a company and building our next chapter in life.
- Jamie S.
BILLY BUTCHER - @T
Canvas brings a refreshing approach to the sea of Wealth Advisory options. We chose Canvas because that differentiated, high touch focus resonated with us. Not only do they have a keen understanding of our family's unique financial goals, but I truly feel as though we work as a partnership in achieving those goals. An example of this is their value-added approach to providing investment alternatives and connections to help build my business.
- Jeff C.
BILLY BUTCHER - @T
We have been impressed with our Canvas team's expertise, responsiveness and the opportunities they have provided to diversify our portfolio. More importantly, we greatly value the transparency we have experienced with Canvas Wealth; the team is always patient and takes as much time as necessary to make sure we fully understand and are comfortable with their recommendations.
- Dirk D.
BILLY BUTCHER - @T
*All testimonials given by current clients of Canvas Wealth Advisors. Individuals were not compensated for their testimonial.  
Kansas City Office
6136 Nieman Rd
Shawnee, KS 66203
Wichita Office
1133 East 2nd Street N
Wichita, KS 67214
Investment advisory services provided by Canvas Wealth Advisors, LLC, a registered investment adviser.   
This website is only intended for clients and interested investors residing in states in which we are registered to provide investment advisory services or exempt from registration. Please contact us to determine if the firm provides investment advisory services in the state where you reside.   
All content on this site is for information purposes only and should not be considered investment advice.  Material presented is believed to be from reliable sources and no representations are made by our firm as to another party's informational accuracy or completeness.     
Canvas Wealth Advisors, LLC and its representatives do not provide tax or legal advice and nothing herein should be construed as such.  Always consult with your tax advisor or attorney regarding your specific circumstances.